LATEST NEWS
New, adapted terrace facilities
Extra and adapted terrace facilities that meet the new Corona regulations will soon be made available on and around the Schouwburgplein Rotterdam. One example is the opening of a temporary outdoor bar that will be placed at the square. The plan for the new terrace facilities was developed in collaboration with the ondernemers-vereniging and the Gemeente Rotterdam.
Want to know more about the terrace facilities in Rotterdam? Read more in the AD Rotterdam here. Or this recently published article in the Havenloods (Dutch only).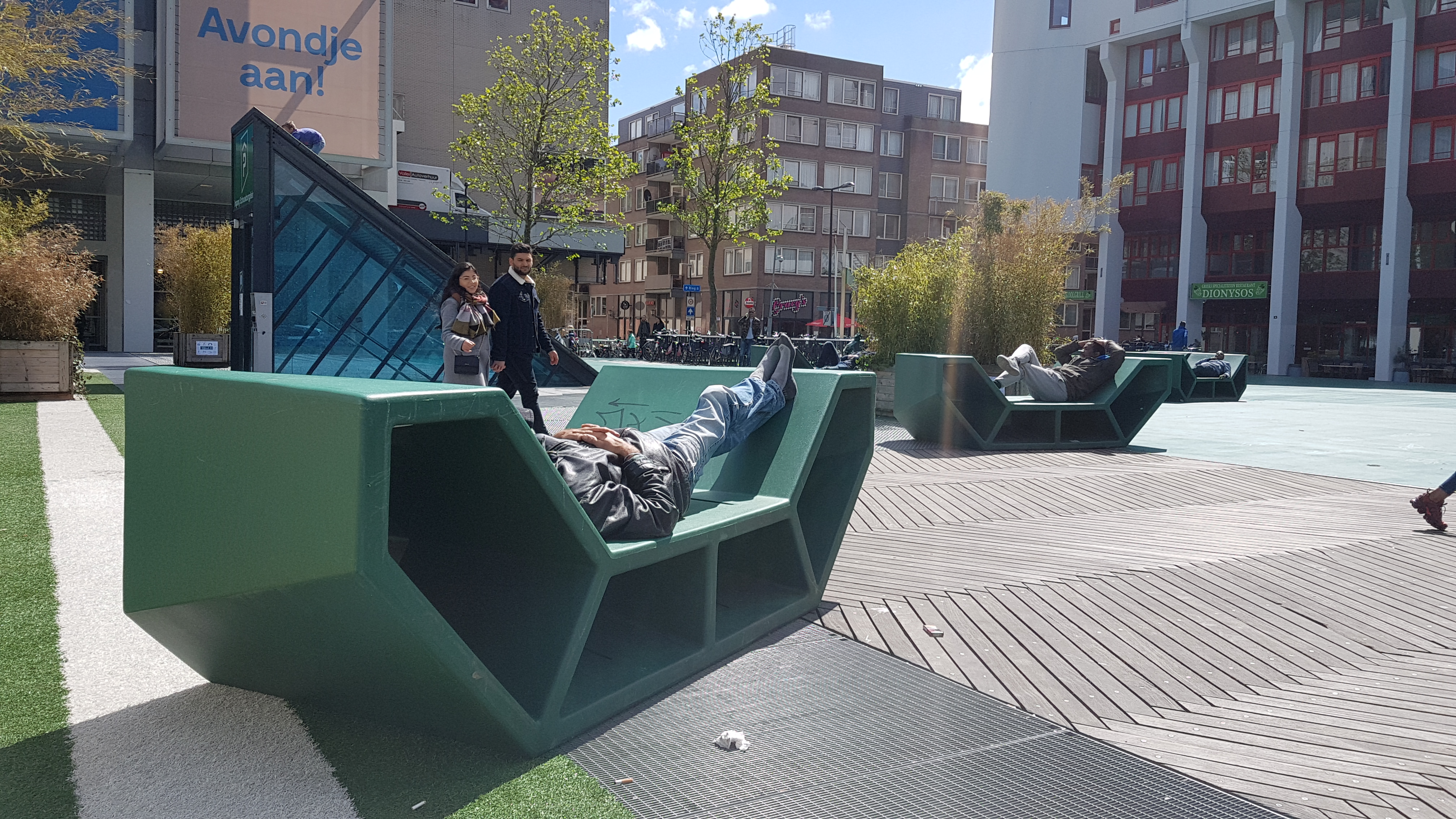 Aangepaste terrasvoorzieningen Schouwburgplein
Op en rondom het Schouwburgplein Rotterdam verschijnen binnenkort extra en aangepaste terrasvoorzieningen die voldoen aan de nieuwe Corona-voorschriften. Zo wordt er op het Schouwburgplein tijdelijk een buitenbar geplaatst. Het plan voor de nieuwe terrasvoorzieningen is ontwikkeld in samenwerking met de ondernemersvereniging van het Schouwburgplein.
Meer weten over de terrasvoorzieningen in Rotterdam? Lees hier meer in het AD Rotterdam. Of dit onlangs verschenen artikel in de Havenloods.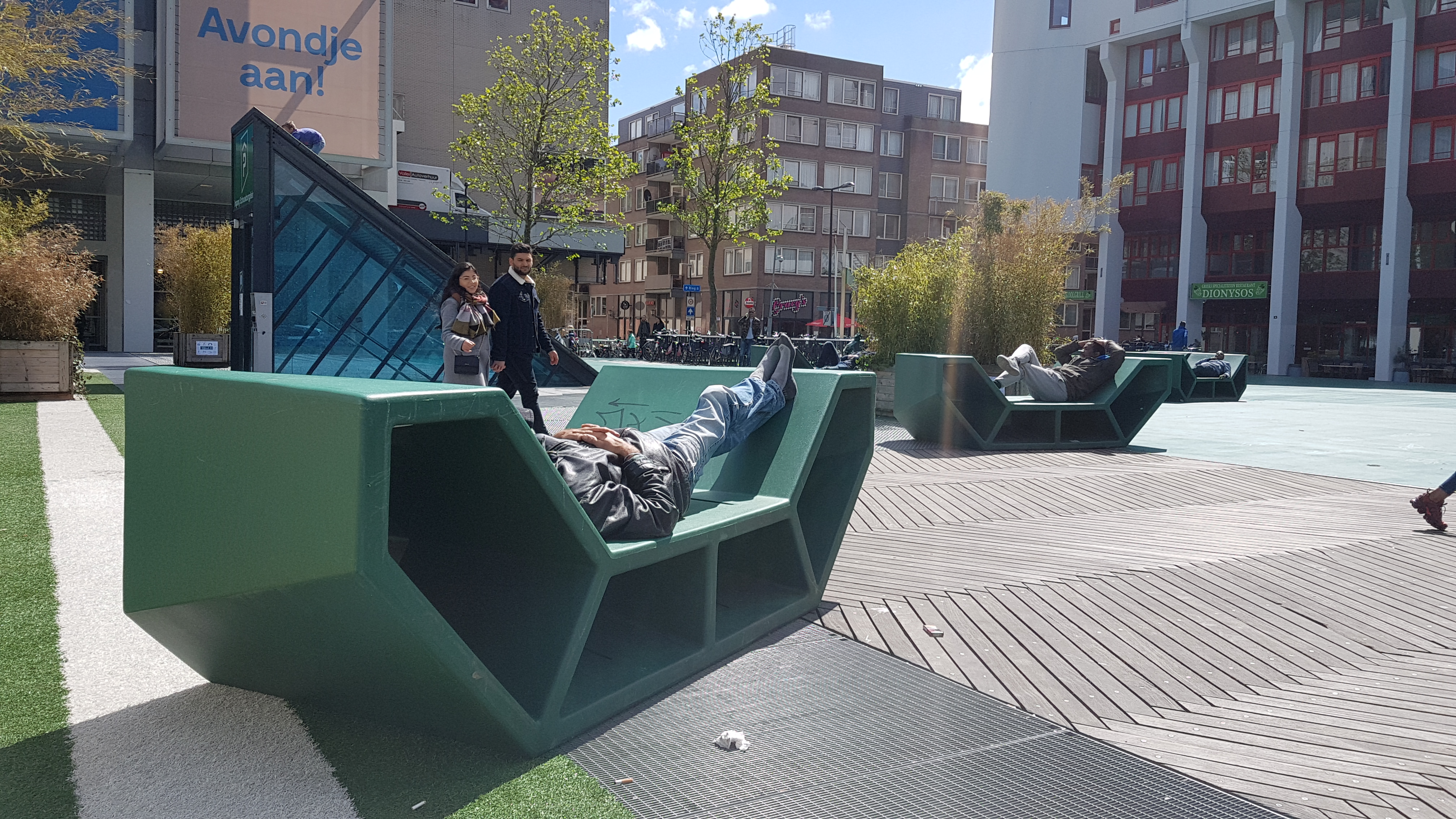 Yoga op 't Schouwburgplein canceled
We were hoping for a miracle, but unfortunately we have to inform you that Yoga on 't Schouwburgplein is canceled until the frist of September due to the Corona-virus. Because we consider staying active as very important for our national wellbeing, various Rotterdam yoga schools now also teach online. Just like them, we are also working on new ways to continue to provide you with physical input. Do you want to stay informed? Follow us on Facebook or Instagram @yogaoptschouwburgplein.
Change of roles: Karen van der Spek
After years of being an indispensable member of the Schouwburgplein team, coordinator and program leader Karen van der Spek will leave the ship. As a coordinator, she was involved with everything that happened in the square, and contributed to the working of the square as a whole: a lively urban place where people like to stay and are able to experience culture, yoga and the city.
Square manager Marjorie van der Windt-Veit will take over from Karen. You can reach her via marjorie@schouwburgpleinrotterdam.nl.